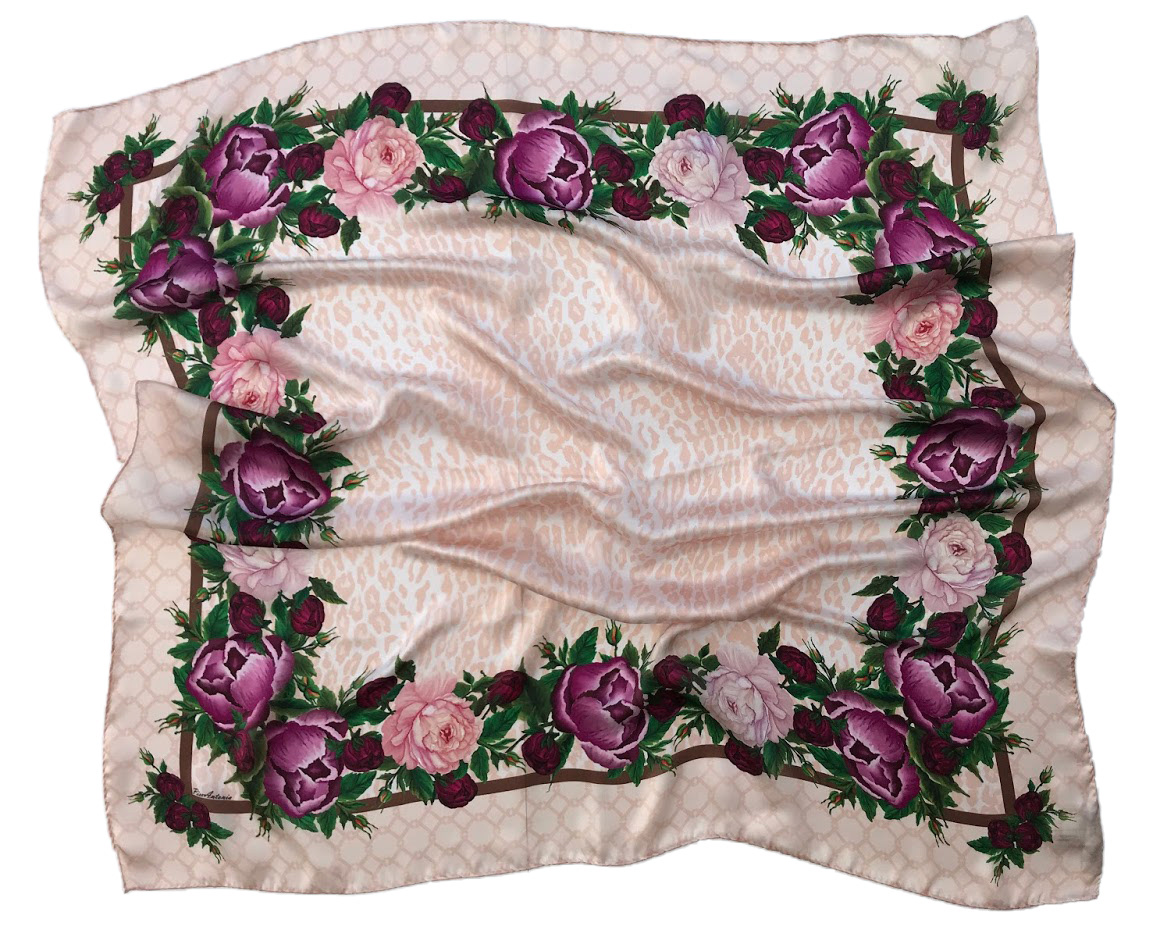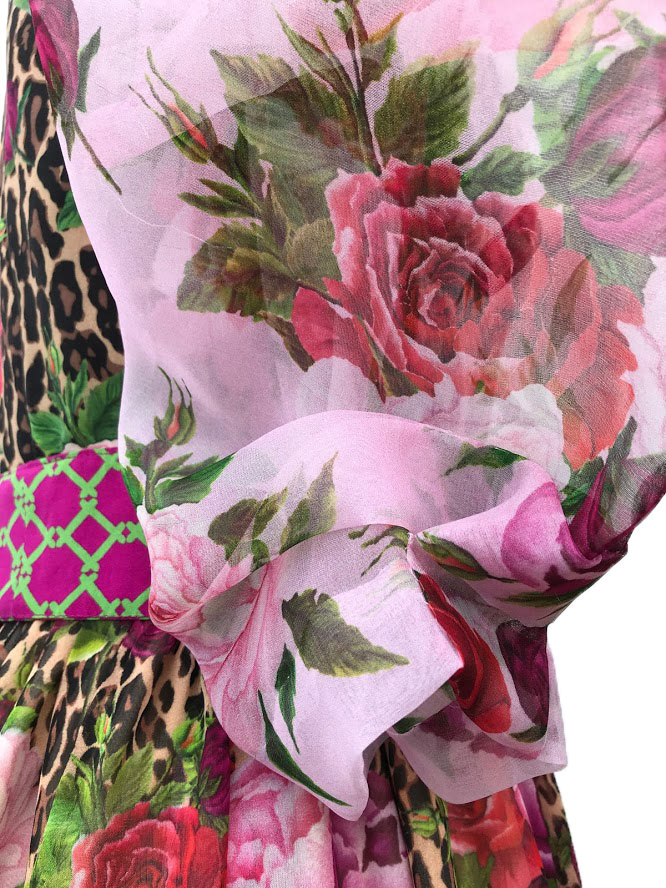 We design stylish, contemporary prints for scarves, fashion fabrics and accessories.
Our scarves are original, crafted with passion and attention to detail.
High quality fabrics combined with our prints make our products beautiful and versatile fashion accessories.
Fabrics can be supplied and printed with our designs or we can create a new print to your specification.
We can also design a scarf exclusively for you and make it one of a kind.
Our range of products has been expanded to include face masks and we are continually developing ideas and concepts for new products and prints.
Elevate and personalise your style with our unique PierAntonia Designs.